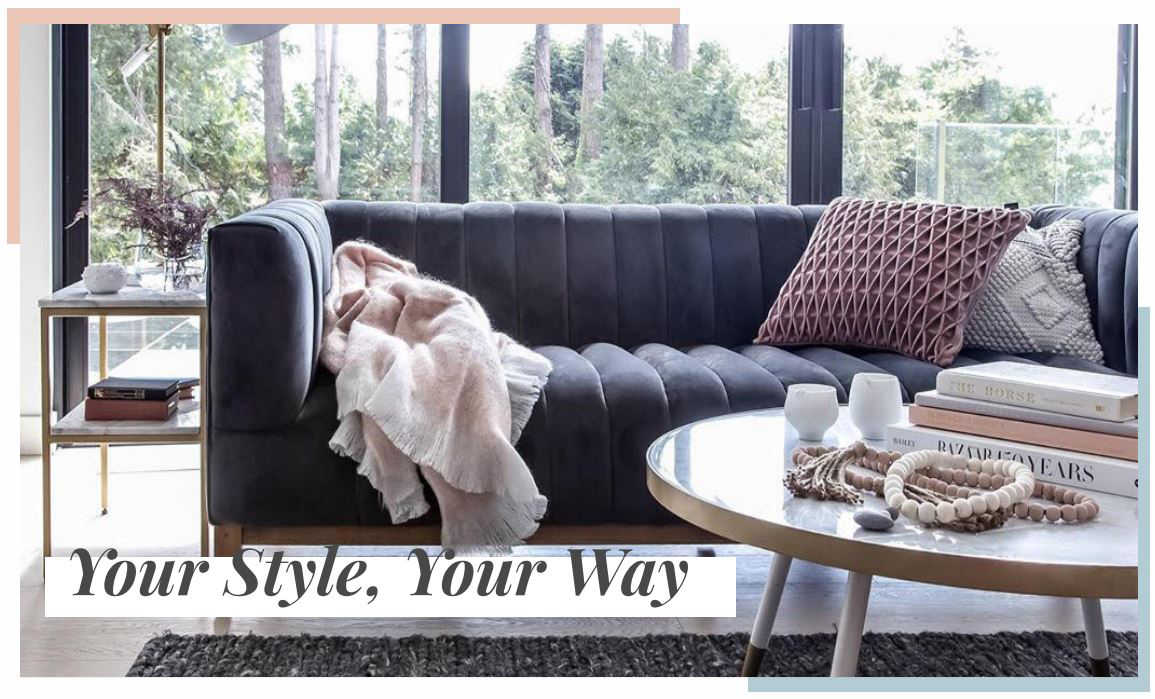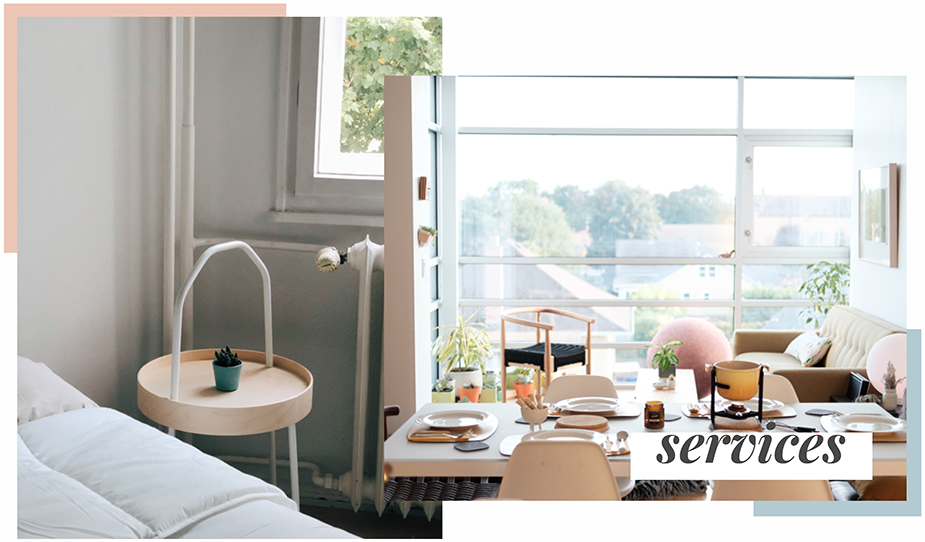 From the moment you walk into the Briers showroom, our designers and decorators welcome you and listen to your needs.
Whether you are looking to create a new look in your home, downsizing or adding to your existing space, Briers is here to help!

We offer design and decorating services including: in-home consultations, detailed floor plans, and guide you through over
four hundred fabrics available for our custom, upholstered pieces ensuring that scale and proportion are balanced in your space.

Our Website constains over six thousand products select from. Shop Local! Our inventory includes: locally made sofas, sectionals,
upholstered beds, chairs, stools, benches, ottomans, tables, shelves, bookcases, art and other home decor accessories.

DISCOVER THE DIFFERENCE AT BRIERS.
LET'S TURN YOUR HOUSE INTO A HOME!







INTERIOR DESIGNER & STAGER

A graduate of Ryerson and Sheffield School of Design,
Missy brings years of experience to our customers.
She assists with defining their style and giving direction
to create functional spaces that embrace the customer's
everyday life. With commercial and hospitality projects
in her portfolio, Missy is known to keep within budgets
and share original ideas.

Missy specializes in the newest designs, colour schemes
and functional layouts for home or business.


.











INTERIOR DECORATOR & STAGER

With the top sales across furniture stores in her resume,
Kelly-Lee comes to us with a wealth of experience in design,
having lived and learned in the fashion districts of New York.
She is flexible and always in tune with the most current trends.

Kelly-Lee is extremely easy to work with and can assist with
functional goals in addition to adding charm to your space.


.
---


CHRISTIE KERASIOTIS

I recently purchased a sofa from Briers on 4th avenue. Once I had decided on the sofa I liked, Cherie helped me with fabric colours & wood colours for the legs. She walked me carefully through each step and she also offered me throw pillows.

I was told it was a busy time & the order would arrive after the holidays. To my surprise the sofa was ready early! It was delivered in the time frames given. I'm thrilled with this sofa & the quality of service I have received. I will definitely shop here again!

BORIS HENRIQUEZ

We couldn't be happier with the quality service we received from Briers. From the beginning, working closely with Cherie, Kelly and Missy was a delight - all three visited multiple times and went through different complete layouts and options for our home. At no point did we feel rushed or pressured to make a decision.

The level of dedication showed when our couch could not fit through the elevator door. Immediately, David worked with our building manager to arrange a patio lift for the couch. At no point was there a question of pushing cost off to us; Cherie and David did whatever it took to make sure we were happy customers. Thankfully they got the couch up with the lift!

All around, it was a great experience, and we both felt happy with our decision to furnish our home through this wonderful team. We would happily and we would confidently recommend shopping with them to anyone.

JANET K

I love shopping at Briers. They provide amazing customer service. Just recently I called about purchasing another counter stool matching the ones that I had bought almost 2 years ago and thanks to Missy she was able to locate the last one!

Needless to say I was very pleased. And the pick-up is super easy— and still in town!! As well, the customer service at the warehouse end is just as good with Paul and Paolo! I will definitely shop there again!
---